Order-by-Date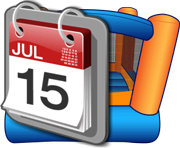 Game Coached Laser Tag Party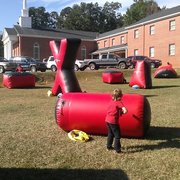 Church, Group Pricing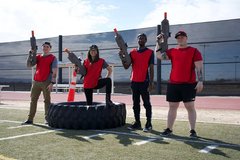 Water Tag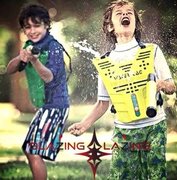 Concessions and Add-Ons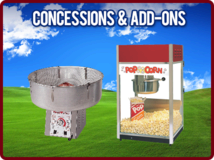 Welcome to Blazing Lazing Mobile Tag!

Hello, my name is Kasey. My wife, Rachel Ann and I are the owner of Blazing Mobile Tag. We are a veteran family and we love to have fun with our five children and three dogs. Our business is a family fun business of high moral standards. We provide good clean entertainment with equipment that is safe to use and does not require any physical contact.
Our service is laser tag, which is similar to paintball. Our equipment does not involve anything protruding from the barrel. Instead we user laser taggers that emits a signal that is similar to the remote on your television. This signal is read by sensors that are placed on the body and on the tagger. By now, you are probably thinking about indoor laser tag. Well that is what we are, but we do both indoor and outdoor laser tag.
The mobility and flexibility means we can operate at just about any event. So whatever event, whatever the age, Blazing lazing is the company to call. Give us a call and we'll do everything we can to create an unforgettable event. -Kasey

Click Above To Get Started!